Upcoming Event
Brookline Booksmith Used Book Cellar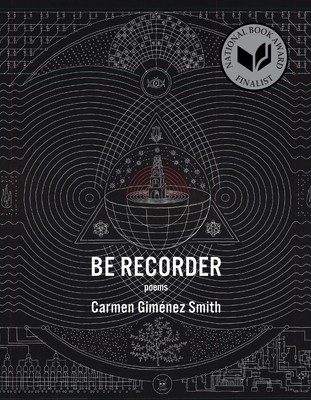 Buy Now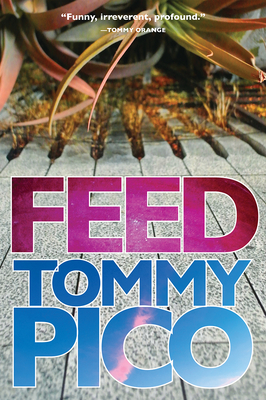 Buy Now
Be Recorder
Feed
Tommy Pico's Feed is the fourth book in the Teebs tetralogy. It's an epistolary recipe for the main character, a poem of nourishment, and a jaunty walk through New York's High Line park, with the lines, stanzas, paragraphs, dialogue, and registers approximating the park's cultivated gardens of wildness.
Carmen Giménez Smith's Be Recorder offers readers a blazing way forward into an as yet unmade world. The many times and tongues in these poems investigate the precariousness of personhood in lines that excoriate and sanctify.
Tommy Pico is author of the books IRL, Nature Poem, and Junk. He was a Queer/Art/Mentors inaugural Fellow, Lambda Literary Fellow in poetry, and NYSCA/NYFA Fellow in Poetry from the New York Foundation for the Arts, and he's the winner of a Whiting Award and the Brooklyn Public Library's Literature Prize.
Carmen Giménez Smith is the author of six books, including Milk and Filth, a finalist for the National Book Critics Circle Award in poetry, and Bring Down the Little Birds, winner of the American Book Award. She teaches at Virginia Tech University.
Stephanie Burt is a poet, literary critic, and professor. Burt grew up around Washington, DC and earned a BA from Harvard and PhD from Yale. She has published four collections of poems: Advice from the Lights (2017), Belmont (2013), Parallel Play (2006), and Popular Music (1999). Her most recent book is Don't Read Poetry: A Book About How to Read Poems.