Past Event
Brookline Booksmith Used Book Cellar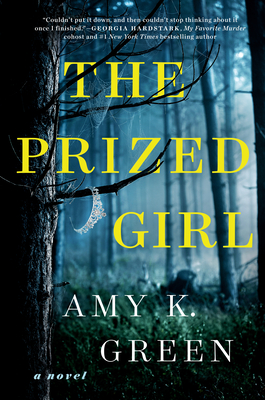 Buy Now
From debut author Amy K. Green comes a devastating tale of psychological suspense: a teen pageant queen is found murdered in a small New England town, and her sister's search for answers unearths more than she bargained for.
Infused with dark humor and driven by two captivating young women, The Prized Girl tells a heartbreaking story of missed connections, a complicated family, and a town's disturbing secrets.
Amy K. Green was born and raised in a small New England town where she was once struck by lightning. She was a practicing CPA before leaving the corporate life to work in film production, write, and wear fewer high heels. She lives in Boston.
Add to Calendar