Past Event
Brookline Booksmith Used Book Cellar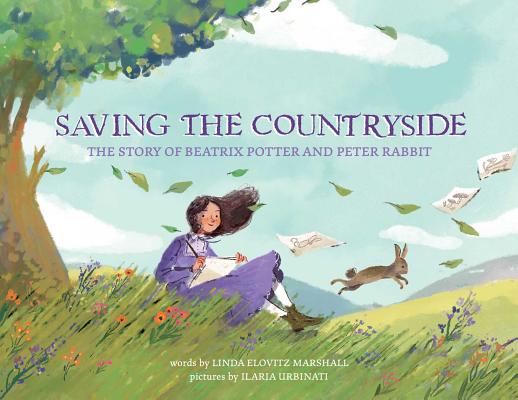 Buy Now
This event has been cancelled. There will be a regular children's storytime in the kids' section at 10:30AM as usual.
Through she's universally known as the creator of The Tale of Peter Rabbit, Beatrix Potter did so much more. This beautiful picture book is the true story of how she helped save the English countryside, shining a light on Potter's lesser-known history and her desire to do something for the greater good.
Linda Elovitz Marshall grew up near Boston, graduated from Barnard College, and raised four children and a flock of sheep on a farm in the Hudson Valley of New York. She is the author of several books for young readers. Marshall lives with her family in Selkirk, New York.
Add to Calendar