Past Event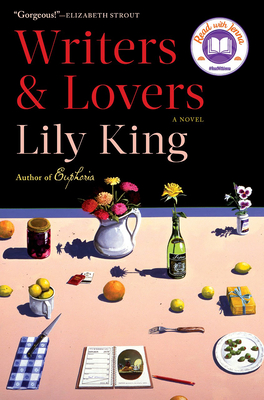 Co-sponsored by GrubStreet.
Following the breakout success of her critically acclaimed and award-winning novel Euphoria, Lily King returns with an unforgettable portrait of an artist as a young woman.
Writers & Lovers follows Casey–a smart and achingly vulnerable protagonist–in the last days of a long youth, a time when every element of her life comes to a crisis. Written with King's trademark humor, heart, and intelligence, Writers & Lovers is a transfixing novel that explores the terrifying and exhilarating leap between the end of one phase of life and the beginning of another.
Lily King is the author of the novels The Pleasing Hour, The English Teacher, Father of the Rain, and Euphoria, one of the New York Times Book Review's 10 Best Books of 2014 and winner of the Kirkus Prize. She lives in Maine.
Add to Calendar