Past Event
Brookline Booksmith Used Book Cellar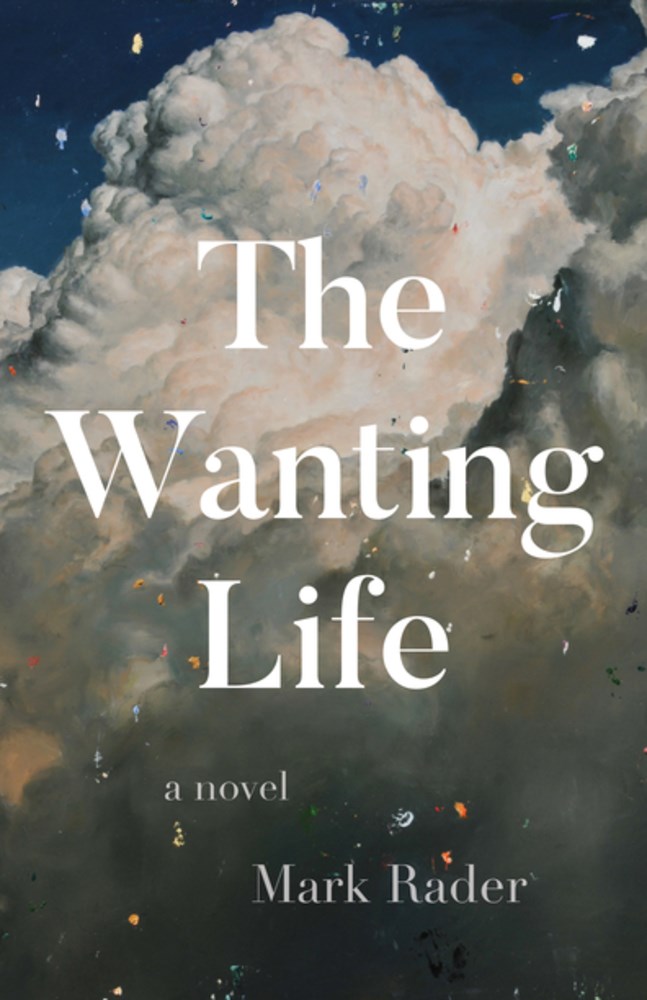 Buy Now
This event has been cancelled.
The Wanting Life tells the intertwined stories of three Novak family members: Father Paul, a closeted gay Catholic priest who's dying of cancer and has secrets he desperately wants to share; Britta, his self-destructive sister and caretaker, who's struggling to find meaning in a world without her beloved husband; and Maura, a 39-year-old artist torn between family and the man she believes is her one, true love.
Mark Rader has had stories published in Glimmer Train, Epoch, The Southern Review and shortlisted for an O. Henry Award, the Best American Non-Required Reading anthology, and a Pushcart Prize. He has an MFA in Creative Writing from Cornell University and lives in Chicago with his wife and two sons.
Add to Calendar