Past Event
Brookline Booksmith Used Book Cellar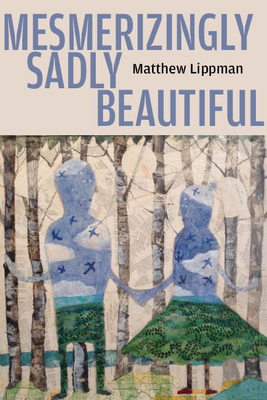 Buy Now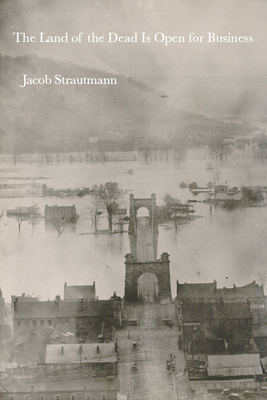 Buy Now
Mesmerizingly Sadly Beautiful
The Land of the Dead is Open for Business
THIS EVENT HAS BEEN CANCELLED.
In Mesmerizingly Sadly Beautiful, Matthew Lippman offers us a collection of poems that are wildly inventive yet grounded in the 21st-century dailyness of parenting and dinner parties and Dunkin Donuts, all of which serve as launch pads into perennial questions of mercy and trust. These are brash, beautiful poems, big-hearted in their tilt toward sentimentality and their yearning for something more, something better.
The Land of the Dead is Open for Business is an extended elegy for Jacob Strautmann's home state of West Virginia and its generations of inhabitants sold out by the false promise of the American Dream. Throughout the book, voices rise up from the page to describe a landscape eroded and plundered by runaway capitalism—its mountain tops leveled by fracking, its waters polluted by runoff from mines—and the fallout from that waste.
Matthew Lippman's collection Mesmerizingly Sadly Beautiful won the Four Way Books Levis Prize in Poetry. He is the author of five other poetry collections—A Little Gut Magic, American Chew, Salami Jew, Monkey Bars, and The New Year of Yellow.
Raised in Marshall County, WV, Jacob Strautmann is a recipient of the Massachusetts Poetry Fellowship from the Massachusetts Cultural Council. His poems have appeared in the Boston Globe, Agni Magazine, Salamander Magazine, Southern Humanities Review, Blackbird, and others. He is the managing director of Boston Playwrights' Theatre at Boston University, where he also teaches creative writing. He lives in Belmont, MA, with his partner Valerie Duff and their two children.