Upcoming Event
Brookline Booksmith Used Book Cellar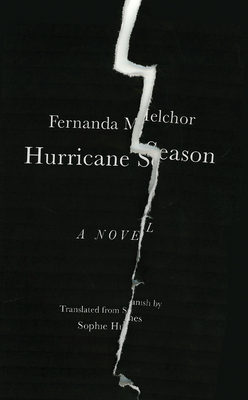 Buy Now
Hurricane Season
The English-language debut of one of the most thrilling and accomplished young Mexican writers.
Like Roberto Bolano's 2666 or Faulkner's greatest novels, Hurricane Season takes place in a world filled with mythology and violence—real violence, the kind that seeps into the soil, poisoning everything around: it's a world that becomes more terrifying and more terrifyingly real the deeper you explore it.
Fernanda Melchor, born in Veracruz, Mexico, in 1982, is widely recognized as one of the most exciting new voices of Mexican literature. Her collection This Is Not Miami is also forthcoming from New Directions. Sophie Hughes has translated such Spanish-language writers as Iván Repila, Laia Jufresa, Rodrigo Hasbún, José Revueltas, Giuseppe Caputo, Enrique Vila-Matas, and Alia Trabucco Zerán.