Past Event
Virtual Event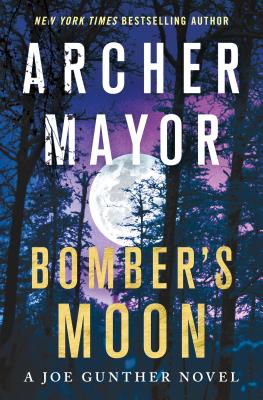 Buy Now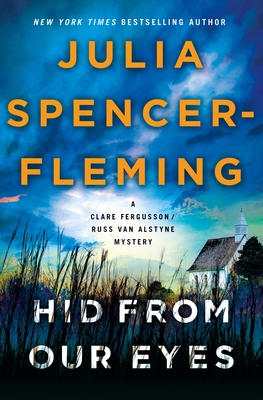 Buy Now
<strong>Click the link</strong>

to register for the virtual event.
Bomber's Moon is Archer Mayor's latest entry in the Joe Gunther series, and it may just be his best yet. Two young women form the heart of this tale. One, an investigative reporter, the other a private investigator. Uneasy allies from completely different walks of life, they work together—around and sometimes against Joe Gunther and his VBI cops—in an attempt to connect the murders of a small town drug dealer, a smart, engaging, fatally flawed thief, and the tangled, political, increasingly dark goings on at a prestigious prep school.
In Julia Spencer-Fleming's Hid from Our Eyes, it is 1952. Millers Kill Police Chief Harry McNeil is called to a crime scene where a woman in a party dress has been murdered with no obvious cause of death. In 1972, Millers Kill Police Chief Jack Liddle is called to a murder scene of a woman that's very similar to one he worked as a trooper in the 50s. The only difference is this time, they have a suspect. Young Vietnam War veteran Russ van Alstyne found the body while riding his motorcycle and is quickly pegged as the prime focus of the investigation.
Archer Mayor, in addition to writing the New York Times bestselling Joe Gunther series, is an investigator for the state medical examiner, and has twenty-five years of experience as a firefighter/EMT. He lives near Brattleboro, Vermont.
Julia Spencer-Fleming is the New York Times bestselling author of One Was A Soldier, and an Agatha, Anthony, Dilys, Barry, Macavity, Nero, and Gumshoe Award winner. Her books have been shortlisted for the Edgar and Romantic Times RC awards. Julia lives in a 190-year-old farmhouse in southern Maine.
Click the book images to buy yourself copies of Bomber's Moon and Hid from Our Eyes, and support Archer, Julia and Brookline Booksmith!
Add to Calendar