Upcoming Event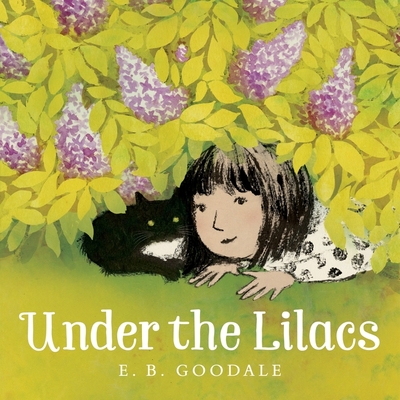 Buy Now
This event was originally scheduled for 3/15. Click the button above to register for this now virtual event.
In this lush and playful picture book from E. B. Goodale, illustrator of Windows, Kate feels ignored by her mother and sister and so decides to run away. In a neighboring yard, she builds a fort and enjoys a sense of independence—until she finds herself making room for her family in her new home . . . Under the Lilacs is the perfect celebration of striking out on your own—while still making room for everyone.
E. B. Goodale is an author, illustrator, and designer. Her first picture book _Windows, _written by Julia Denos, received an Ezra Jack Keats Illustrator Honor, and was an ALSC Notable Book. She has since illustrated a handful of other picture books, and her author/illustrator debut, Under the Lilacs, was published by Houghton Mifflin Harcourt in Spring 2020. She creates from her home in Massachusetts where she lives with her family and a black cat named Green.
Click the book image to buy a copy of Under the Lilacs, and support E.B. Goodale and Brookline Booksmith!
Add to Calendar