Upcoming Event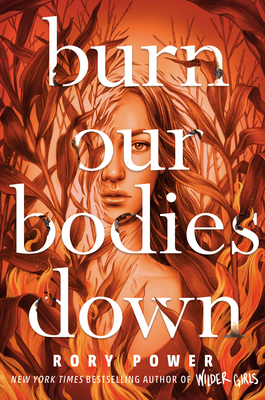 Buy Now
Click the button above to register for this virtual event.
Ever since Margot was born, it's been just her and her mother. No answers to Margot's questions about what came before. No history to hold on to. No relative to speak of. Just the two of them, stuck in their run-down apartment, struggling to get along. But that's not enough for Margot. She wants family. She wants a past. And she just found the key she needs to get it: A photograph, pointing her to a town called Phalene. Pointing her home. Only, when Margot gets there, it's not what she bargained for.
Rory Power grew up in Boston, received her undergraduate degree at Middlebury College, and went on to earn an MA in prose fiction from the University of East Anglia. She lives in Massachusetts. She is the New York Times bestselling author of Wilder Girls.
Click the book image to buy a copy of Burn Our Bodies Down and support Rory Power and Brookline Booksmith!
Add to Calendar