by Bradley, Bookseller
I hadn't lived anywhere north of Virginia until I moved to Boston nearly six years ago. I was born & raised in pretty much exclusively tropical or sub-tropical climates; from Okinawa to southern Alabama, my body wasn't really close with "cold." It's been an adjustment. And then, sometimes, it still is. I have to remind myself—as I did the other day when it snowed—that I can't blame it all on New England, try as I might. After all, we are absolutely laying waste to our planet. I don't need to go on about that.
What to do, what to do. I have my coping mechanisms against what I would call unseasonable weather by now. I'm making summer playlists, I'm stubbornly wearing short sleeve tee shirts outside and crossing my arms against the wind. I'm staying indoors and watching lots of movies on the Criterion streaming channel—finally, at least, I have time to watch all these four hour long films that have just been gathering internet-dust in my queue.
And, as always, I'm reading poems. Here are a few books that have been on my mind—not quite summer books, not quite winter books, but invitations, as the poet Ed Robeson writes, "to see the earth before the end of the world."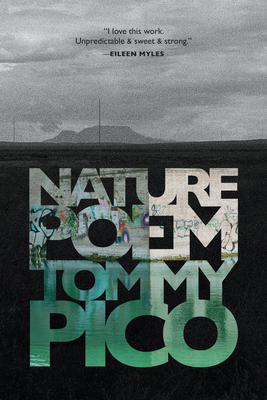 Nature Poem
Tommy Pico is one of my favorite contemporary poets, hands down. Nature Poem, his second book, is a long poem that shifts and swivels, following the character Teebs, a young, queer Native American poet who does not want to write a nature poem. The poem, born out of this tension, is itself a landscape of jokes, friends, music, and sunsets, refusing the nature of the colonizer and celebrating what is made possible in that refusal. Pico's nature is a 21st century nature: full of contradiction, yet worth singing about.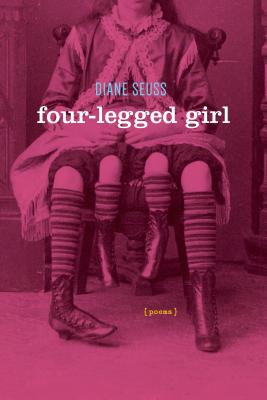 four-legged girl
What's amazing about Diane Seuss' poems is the way that every word feels both surprising and inevitable. In four-legged girl (a finalist for the Pulitzer Prize back in 2015), the poems are electric, punk rock, summer in the sense that your shirt is summer when you've sweat through it by the end of a day spent walking around the city, doing everything and also not much of anything. It's a living archive of past selves, past seasons, past crushes & binges & dancing—I could keep going, but you've gotten the idea. "Having noticed it, why not say it?" she writes, and we can only laugh and get half a nod in before the poems keep hurtling along.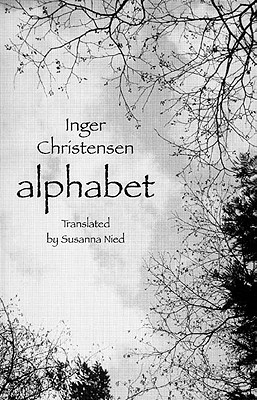 alphabet
And another book-length poem—I wonder what it is about the world that makes the poems about it so long—by one of Denmark's most celebrated writers, translated gorgeously into English by Susanna Nied. alphabet is a love song for the planet, asking what it means to be alive now, in our particular natures, with our particular histories. We're all already tangled up in being here, so we might as well take stock of where it is we are and what it would mean to care for it.