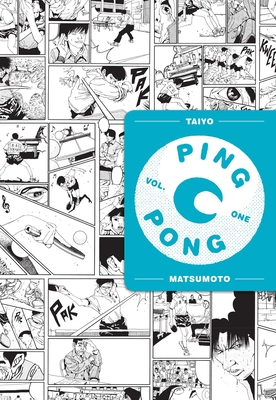 $ 29.99
Ping Pong, Vol. 1 (Ping Pong  #1)
Madeleine says: Eagerly awaited by western audiences for years, VIZ Media has finally released a long overdue official English translation for yet another beloved Matsumoto masterpiece: Ping Pong. Contrary to the title, Ping Pong is not so much a story about table tennis and more an ode to both the trials of adolescence and the delicate ties that bind us. With a unique style and incredible attention to detail, Matsumoto is a master at depicting both the flow of movement and the complexities of human relationships in a way that brings the story to life and nurtures the development of the characters into something quite special.
Spanning two volumes and a modest 55 chapters, Ping Pong is a great option for any reader interested in manga but intimidated by the commitment expected of the long sagas common to the genre.
Volume 2 drops September 15, 2020!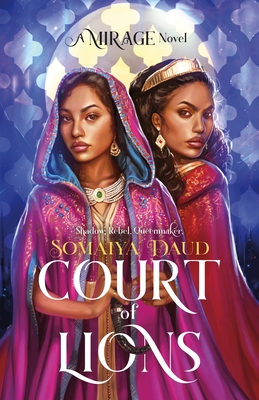 $ 18.99
Court of Lions: A Mirage Novel (Mirage Series #2)
Alex says: I'm two thirds of the way through the sequel to Somaiya Daud's Mirage, a political space fantasy about body doubles, colonialism and romance, built on a foundation of Moroccan art and culture. That was a good book--but Court of Lions pushes the world, the characters, and Daud's writing far past Mirage. If you like your books to play out like chess games (and also, if you like large birds of prey, and lesbians in space), you will be satisfied by every move.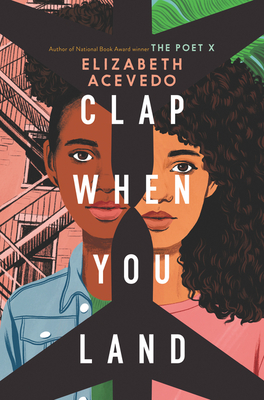 $ 18.99
Clap When You Land
Alex says: Poet and novelist Elizabeth Acevedo returns to verse for her book. Camino, in the Dominican Republic, and Yahaira, in Brooklyn, have never met. They've never even been told about one another. But when their father dies in a plane crash, their very different worlds collide and are slowly drawn together. This is a book about the secrets we keep to protect what we love, and the love we find when we stop hiding.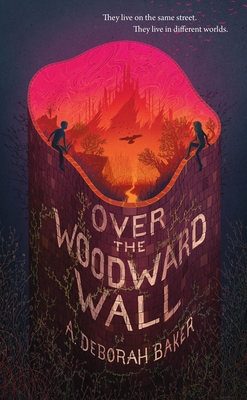 $ 17.99
Over the Woodward Wall (The Up-and-Under #1)
Amy says: Over the Woodward Wall is The Girl Who Circumnavigated Fairyland meets The Phantom Tollbooth. Two children, tidy Avery and wild Zib, are headed to school when suddenly a wall blocks their path. Thus begins a charming and clever old-school adventure story. I wanted this book to be like 200 pages longer than it was. Also, A. Deborah Baker is Seanan McGuire, which might tell some of you all you need to know.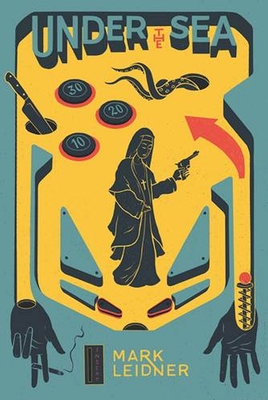 $ 15.95
Under the Sea
Carl says: It's like blimp filled with sadness crashing onto a child's birthday party.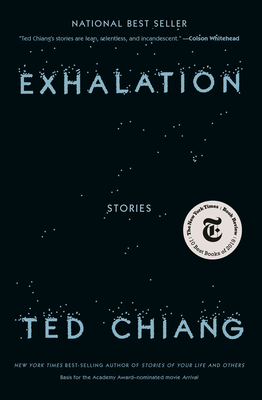 $ 25.95
Exhalation: Stories
Abby says: I haven't picked up a short story collection in a while, and this one made me realize how much I've been missing out on. Exhalation is, simply put, masterful. I loved that the format was forgiving in allowing me to pick it up and put it down, but I ended up reading story after story anyway just because I loved them that much.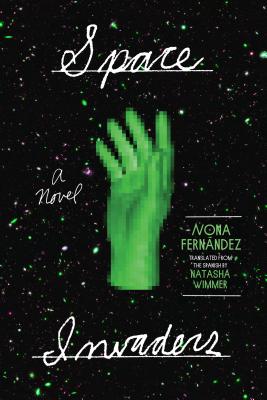 $ 14
Space Invaders: A Novel
Bonnie says: I devoured this book—or maybe it is more apt to say that it devoured me, the way a dream slowly swallows you up. In a chorus of voices, a class of children grapple with their understanding of the Pinochet regime in Chile under which they grew up, their experiences constantly shifting between their fallible memories, infallible dreams, and the incomplete picture they have of their world. This surreal story turns on its axis like a spiral galaxy: mesmerizing, mysterious, and unsettling in its beauty.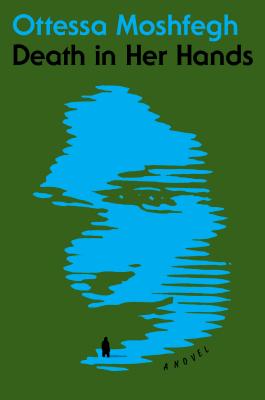 $ 27
Death in Her Hands: A Novel
Bonnie says: In what is simultaneously a homage to and a burlesque of the thriller genre, Moshfegh gives us a narrative that begins to disintegrate as soon as one holds it up to the light. The line between reality and the speculative imaginary comes into focus and is blurred in turns: truth self-destructs. The stream-of-consciousness narration is suspended on a tightrope between reality and invention, and mystery propels it forward.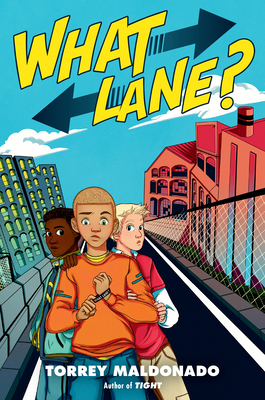 $ 16.99
What Lane?
Sara says: Maldonado really nails it in his second middle grade novel. It's an #ownvoices story about the complications of having two separate friend groups and being mixed-race, with a core cast of 12 year old boys. I laughed, I cried, I wanted to give the main character, Stephen, a hug. His relationship with his best friend, Danny, (who's white), was kind and genuine and imperfect. This is a great book to read as an introduction to talking about racial profiling and how to be an ally. Or just, you know, because it's an awesome book.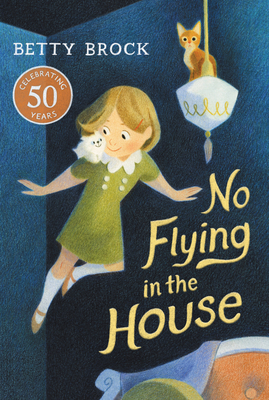 $ 6.99
No Flying in the House
Sara says: I love rereading this book. It's a comforting, childhood favorite about the importance of love and family and caring for each other. And it's short, so it's like a little shot of warmth; like a book hug. It's sweet, and funny, and heartfelt. There's magic and friendship, a plucky orphan, and a tiny talking dog named Gloria. Read it alone! Read it together! Don't be dissuaded because it's from 1970!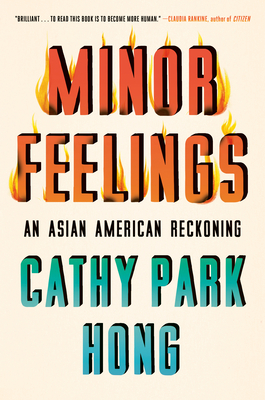 $ 27
Minor Feelings: An Asian American Reckoning
Shuchi says: I'm currently listening to the audio edition (read by the author), where she weaves together her personal experiences, pop culture, US history and immigration law, to offer a new lens on understanding race in this country. To use Jia Tolentino's description for the experience of reading this, it's "bled a dormant discomfort out of me with surgical precision." I love it.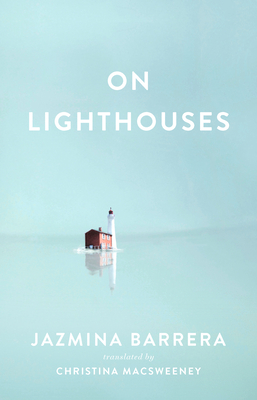 $ 19.95
On Lighthouses
Shuchi says: I'm reading, bit by bit, this meditative essayistic exploration of the solitude, loneliness, and literature of lighthouses. A wonderful book companion for right now.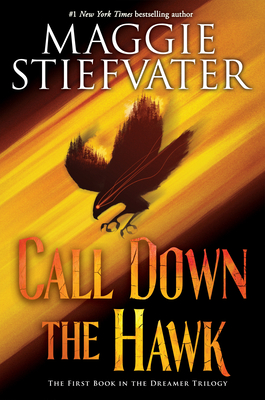 $ 19.99
Call Down the Hawk (The Dreamer Trilogy, Book 1)
Jordan says: I have owned this book since it came out in November but I am fearful of finishing it and no longer being able to read it for the first time, so I'm hesitatingly sipping at a chapter here and there. I am on page 76 and doubtlessly about to encounter the point of no return where I devour this book in a raging fit, only to reread it almost immediately. And then I shall be sadly ecstatic because Stiefvater is the kind of author I wish I could read for the first time over and over again.